Introduction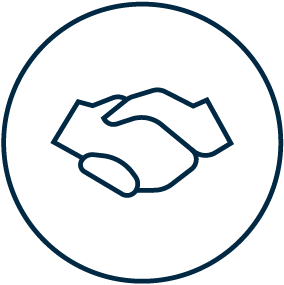 "Acquis has been our equipment protection partner since 2011; it is important to us that not only are our assets protected but that the level of service to our customers is of the highest standard and Acquis have been consistent on both counts. It is easy to work with them; their systems and processes are efficient and professional and they provide a personal level of service, adding value and genuinely caring about our business and our customers."
Anne Williams
Chief Operating Officer
Solution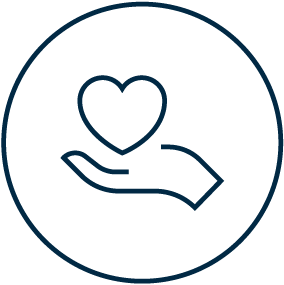 Get in Touch
To learn more about protecting your leased assets and maximising the return from your financed equipment portfolio, call us today on 0800 320 520, or complete the enquiry form.
Contact