Introduction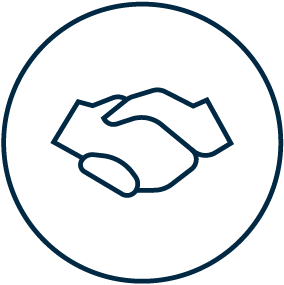 "Our relationship with Acquis Insurance goes back to their very beginning. Over the years they have provided us with excellent service and expert advice on how to structure our business with them. Their products are first class and add a different dimension to our offering providing us with valuable commercial advantages. Their people are the very best in their sector and I wish all businesses were run this way."
Mark Picken
Chief Executive Officer
Solution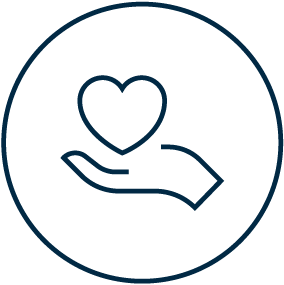 Get in Touch
To learn more about protecting your leased assets and maximising the return from your financed equipment portfolio, call us today on 0800 320 520, or complete the enquiry form.
Contact