"Investec Asset Finance plc has been partnered with Acquis since 2010. From the very beginning their knowledge of the industry and attention to customer service has been evident, providing us with comfort that the high expectations required of a regulated service provider will always be met. Their flexibility in setting up the structure of the scheme, along with the reporting and operational detail has been invaluable, enabling a process to be created which has fitted seamlessly into our own."
Andy Hart
Head of Corporate Bank, Investec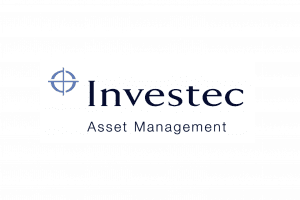 ""The main benefit of working with Acquis is that they take everything out of our hands, they provide a solution that we cannot provide ourselves. We have had a good fit with Acquis from the start and our partnership is based on trust; we've both invested energy into making it a positive, efficient programme which benefits us both, but most importantly, the partnership we have developed with Acquis provides an excellent service that also benefits our customers.""
Marcel Spijkers
Managing Director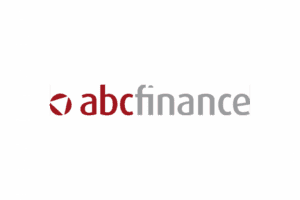 "From the outset, we have found Acquis a great company to work with, not least because of the great people in their team. Their insurance programme provides us with very good protection and a value-add service for our customers. It enables us to offer our customers a range of high quality products."
Ian Willetts
Sales Director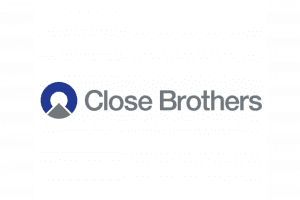 "We decided to partner with Acquis in 2010. When deciding upon an outsourced insurance provider, it was very important for us to choose a partner that is truly an expert in their field and that could deliver the highest level of service to us and to our customers. We also wanted a solution that significantly reduced our insurance administration. By all measures, Acquis have proven to be an excellent choice of partner and I would not hesitate to recommend them to other funders in Europe."
Rachel Appleton
CEO