Get in Touch
To learn more about protecting your leased assets and maximising the return from your financed equipment portfolio, call us today on +44 (0) 1633 811920, or complete the enquiry form.
Contact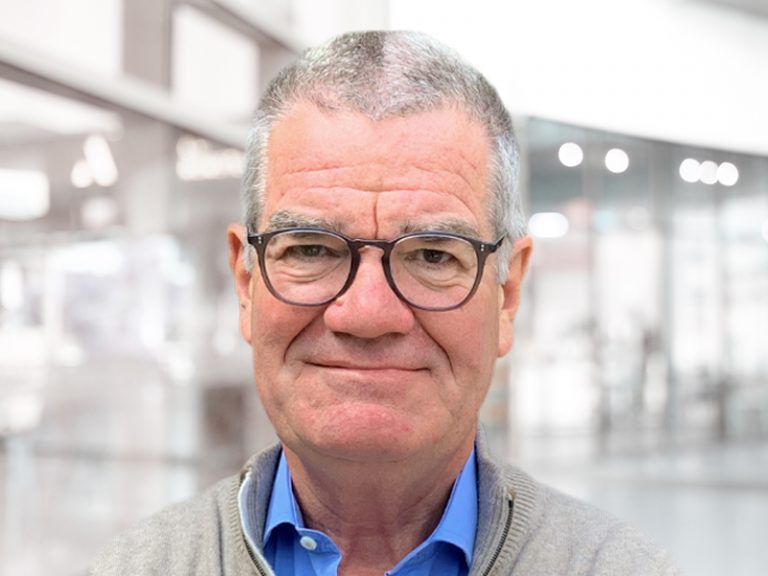 Mark Wood
Chairman
Having held several senior positions in global institutions, Mark is one of the leading figures in the financial services industry. With roles including Chief Executive of Prudential UK & Europe and CEO of AXA UK, Mark brings a vast amount of specialist knowledge and experience to Acquis. Mark's proven track record of running and growing large companies, makes him the ideal person to lead the Board and support the Management team as the company looks to reach its ambitious plans for growth.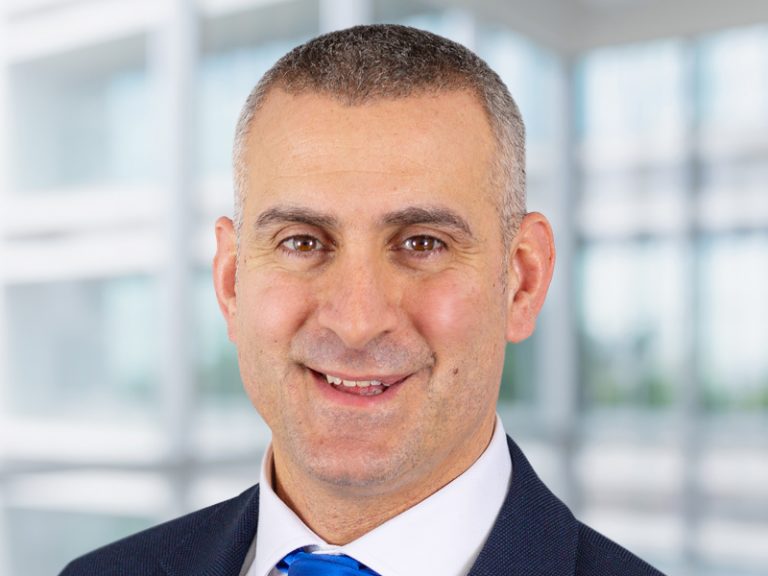 Nick Leader
Chief Executive Officer
Nick's career in the leasing industry began at Great American Insurance. During his 11 years with Great American, Nick worked across the business in Claims, Client Management and Product Management, progressing to European Underwriting Manager. Nick joined Acquis in January 2011 as Business Development Manager and was appointed to the board as Business Development Director in 2013. Nick spearheaded a management buyout of Acquis in partnership with Dunedin, a process which successfully concluded in June 2019. Nick lives in Bristol with his partner, Nicky, and three children, Dexter, Elodie and Leo.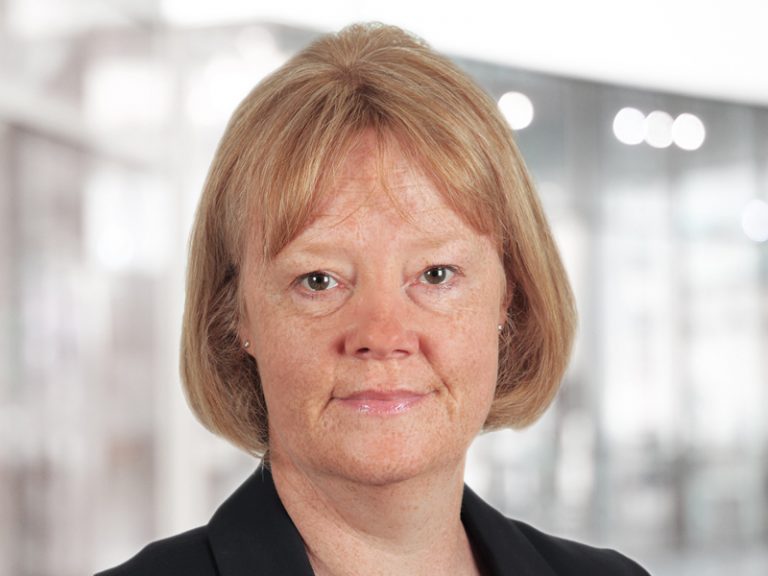 Aine Phillips FCCA
Chief Financial Officer
Aine joined Acquis in 2012 as Head of Finance and was appointed to the Board in March 2018 with responsibility for Finance, HR, Compliance, Legal and Corporate Governance.  Prior to joining Acquis, Aine worked for IBM UK for seven years latterly as EMEA Global Financing Balance Sheet lead analyst.  Aine holds a degree in Business Law and qualified as an accountant in 2000.  Aine lives in the Brecon Beacons where she enjoys walking with her family and mini daxi.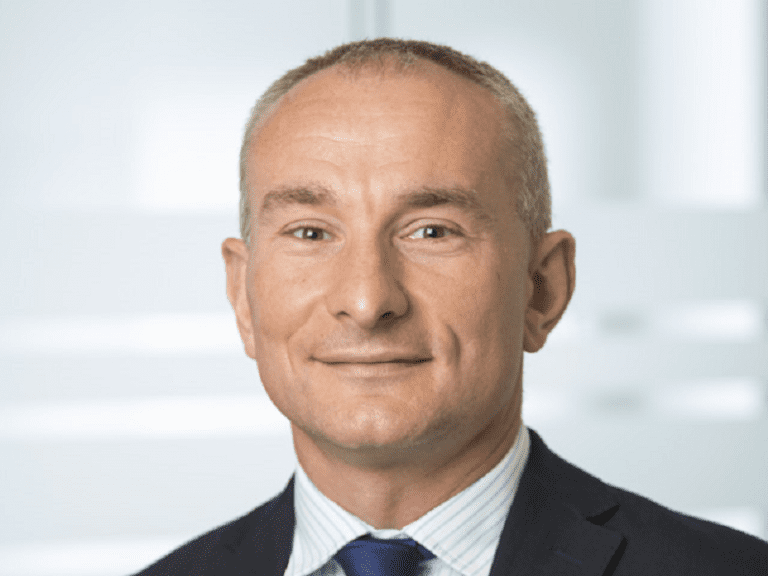 Oliver Bevan
Dunedin Board Representative
Oliver joined Dunedin in 2007. He manages intermediary origination for Dunedin and is responsible for sourcing and transacting deals across the UK. He leads the financial services team and has a particular focus on insurance services and wealth management. He currently represents Dunedin on the Boards of Acquis, Kingsbridge and GPS. Oliver graduated from Oxford with a BA honours in Modern History. After graduating he joined Booz Allen & Hamilton as a strategy consultant, working on projects in the UK and Europe. He went on to work at the financial services practice of EDS Business Consulting before joining the group strategy and M&A team of Lloyds TSB. Oliver has also completed the Chartered Financial Analyst (CFA) program. He now enjoys cycling, skiing and scuba diving. He is also improving his Russian. Oliver was a committed rugby player and represented Oxford University.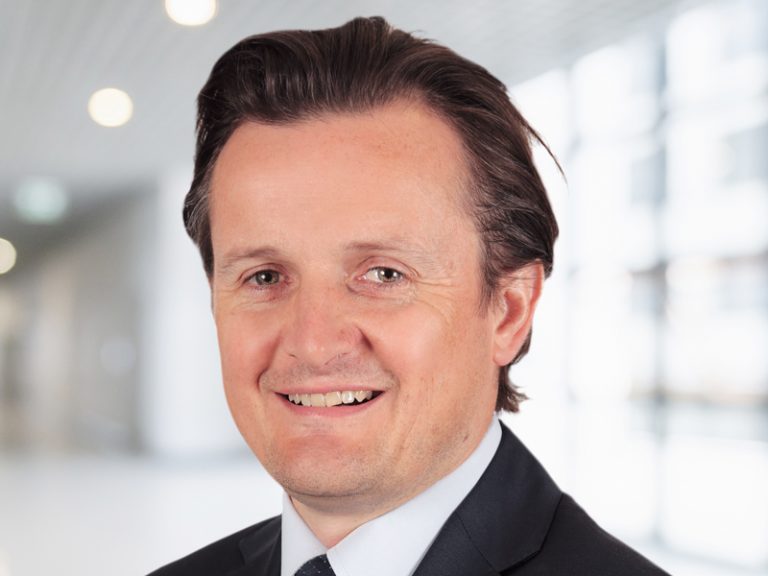 Jeremy Miles
Chief Technology & Operating Officer
Jeremy has spent the last 21 years working in financial services after graduating from Manchester University with a BSc degree in Economics and a Masters in IT.  Jeremy spent the first 13 years of his career at the financial software and servicing company Target Group Ltd; starting as a Software Developer, and progressing to become a Business Consultant. Jeremy joined Acquis in 2012 as Project Manager and was promoted to Head of Operations in December 2013, becoming Chief Technology & Operating Officer in October 2018. Jeremy lives in Penarth with his wife, Rachel, and three children, Emilia, Anna, and Ioan.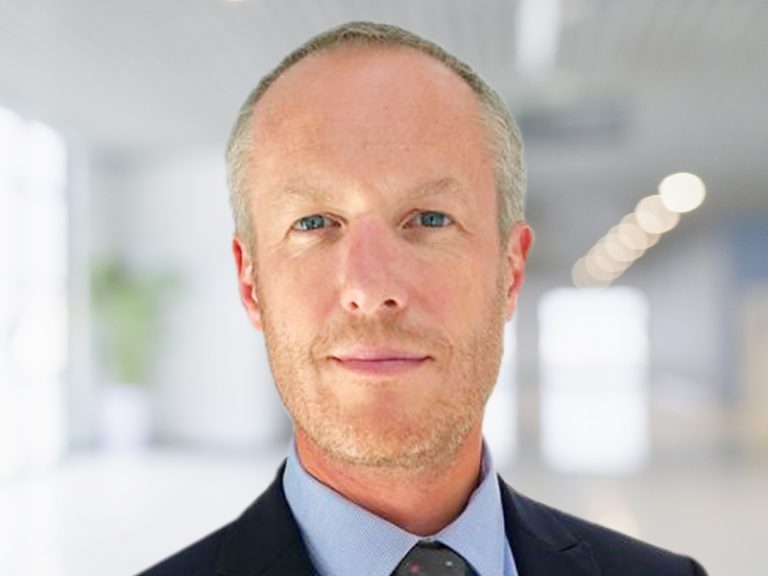 James Rudolf
Chief Commercial Officer
James' experience in financial services began in 2004 when he joined Target Group as their Sales & Marketing Director.  He played a leading role in transitioning the business from lending lifecycle software into business process outsourcing for mortgage, loan and asset administration. During his time at Target, where he became Group Managing Director, he oversaw their acquisition of a provider of general insurance policy administration & claims software and the eventual sale of the Group to private equity in 2012. He subsequently worked with technology businesses delivering to global clients in heavily regulated markets, most recently in a venture capital backed biotech start up working with cell and gene therapy companies. James joined the team at Acquis in March 2020 and is responsible for delivering value to our clients throughout their partnership with Acquis. James lives in Cardiff with wife Sarah and their four boys (and Cooper, the dog).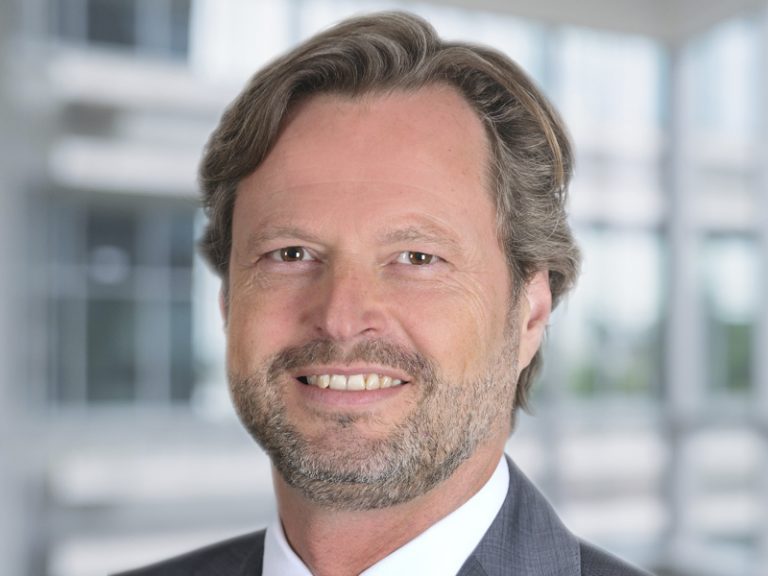 Maurice Wijmans
Business Development Director
Maurice's career to date has been focused in lending, portfolio management and business development and he has held various managerial roles for Dutch banks and a UK financial services provider. In addition, Maurice has assisted various start-ups and scale-ups across a variety of sectors in achieving their targets, based on his experience in business banking, project management, business development and alternative capital. In May, 2019 Maurice joined Acquis to head up its European headquarters and help unleash its growth potential across Europe. As a father of two grown-ups, he lives just outside The Hague, The Netherlands with his partner Paulien, three cats and fifteen koi carp.