Get in Touch
To learn more about protecting your leased assets and maximising the return from your financed equipment portfolio, call us today on 0800 320 520, or complete the enquiry form.
Contact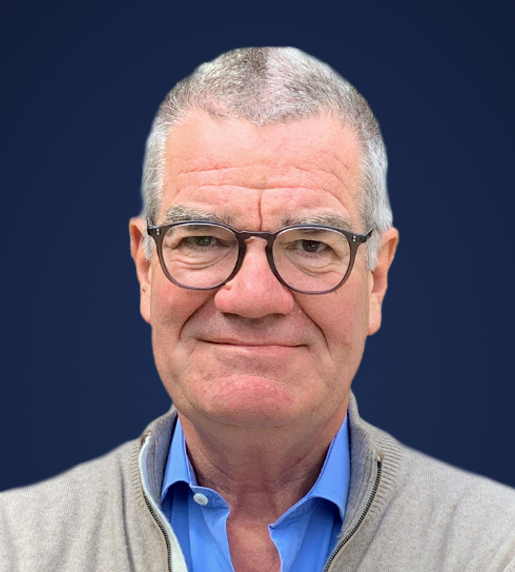 Mark Wood
Non-Executive Chairman
Having held several senior positions in global institutions, Mark is one of the leading figures in the financial services industry. With roles including Chief Executive of Prudential UK & Europe and CEO of AXA UK, Mark brings a vast amount of specialist knowledge and experience to Acquis. Mark's proven track record of running and growing large companies, makes him the ideal person to lead the Board and support the Management team as the company looks to reach its ambitious plans for growth.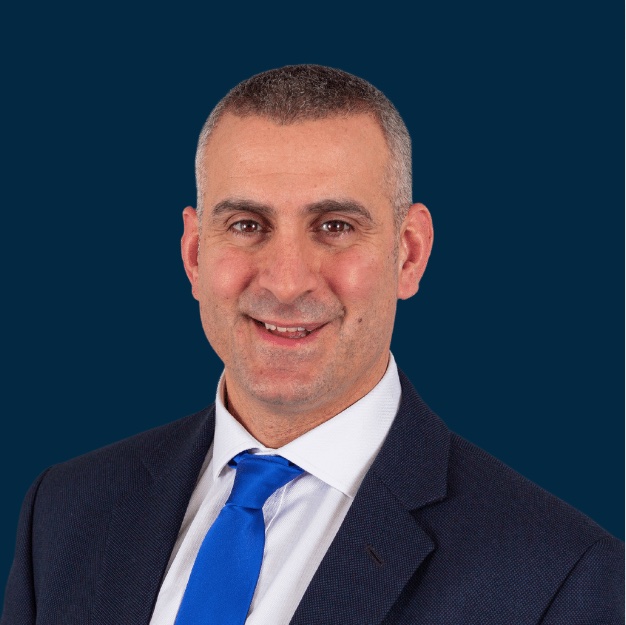 Nick Leader
Chief Executive Officer
Nick's career in the leasing industry began at Great American Insurance. During his 11 years with Great American, Nick worked across the business in Claims, Client Management and Product Management, progressing to European Underwriting Manager. Nick joined Acquis in January 2011 as Business Development Manager and was appointed to the board as Business Development Director in 2013. Nick spearheaded a management buyout of Acquis in partnership with Dunedin, a process which successfully concluded in June 2019. Nick lives in Bristol with his partner, Nicky, and three children, Dexter, Elodie and Leo.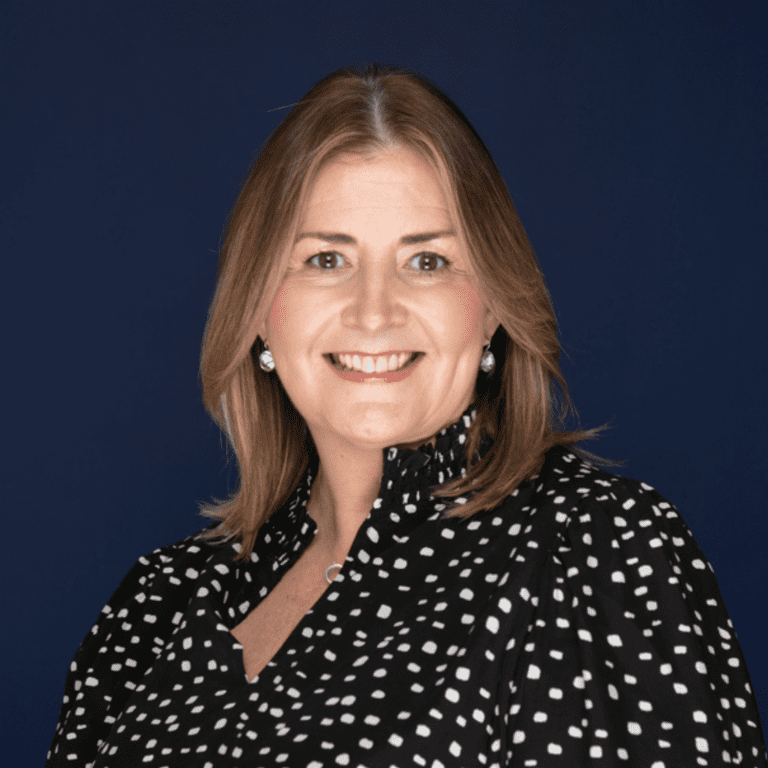 Lisa Farrell
Chief Operating Officer
Lisa has extensive experience in the finance and leasing industry, having held several senior operational roles in which she championed excellent customer care and built a great track record of improving processes and developing innovative solutions.
Lisa was appointed as COO in September 2021 and holds responsibility for Acquis' specialist multi-lingual contact centre, as well as the claims management and underwriting functions. Her remit includes developing insurer relationships and implementing new insurance products so that Acquis continues to provide the highest quality products and services to the European leasing industry.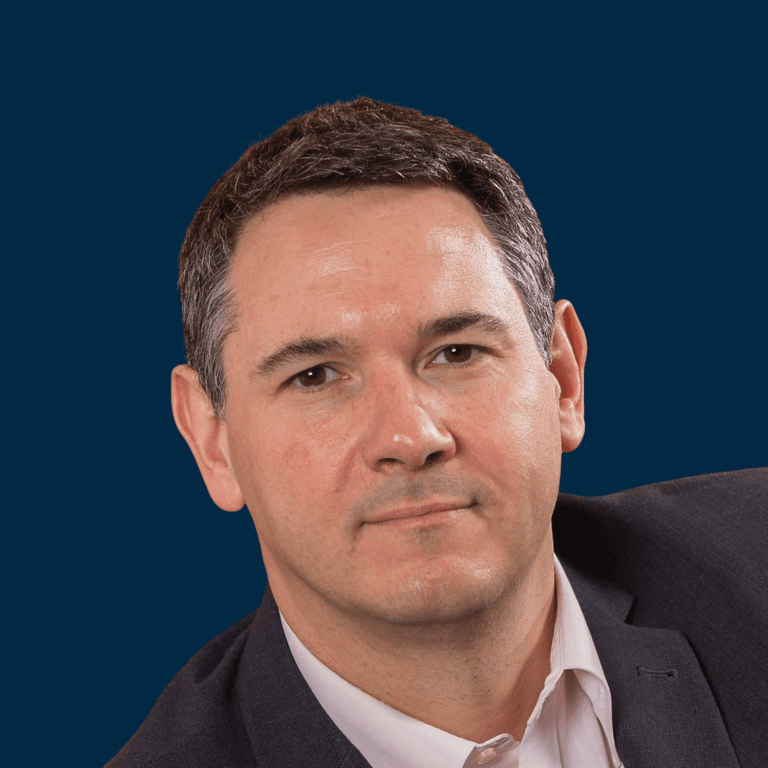 Tom Denman
Chief Financial Officer
Tom joined the Board in July 2022 as Chief Financial Officer and is a qualified Chartered Accountant with over 20 years' experience in finance roles. More recently Tom spent 5 years as Chief Financial Officer of Principality Building Society with responsibility for managing the Society's capital, liquidity and funding along with all finance operations and control. In the 13 years Tom was with the Society, he held a number of roles including responsibility for Strategy, Legal and Procurement services and Financial Planning and Analysis. Tom has also held a number of senior finance roles across a range of industries including commercial property, infrastructure and the legal profession along with five years with PwC in Cardiff and Sydney. Tom became a member of the ICAEW in 2000 just prior to moving to Australia. After having spent much of his childhood living in Germany, Tom now lives in Cardiff with his wife Nicola and two children, Eve and Joe.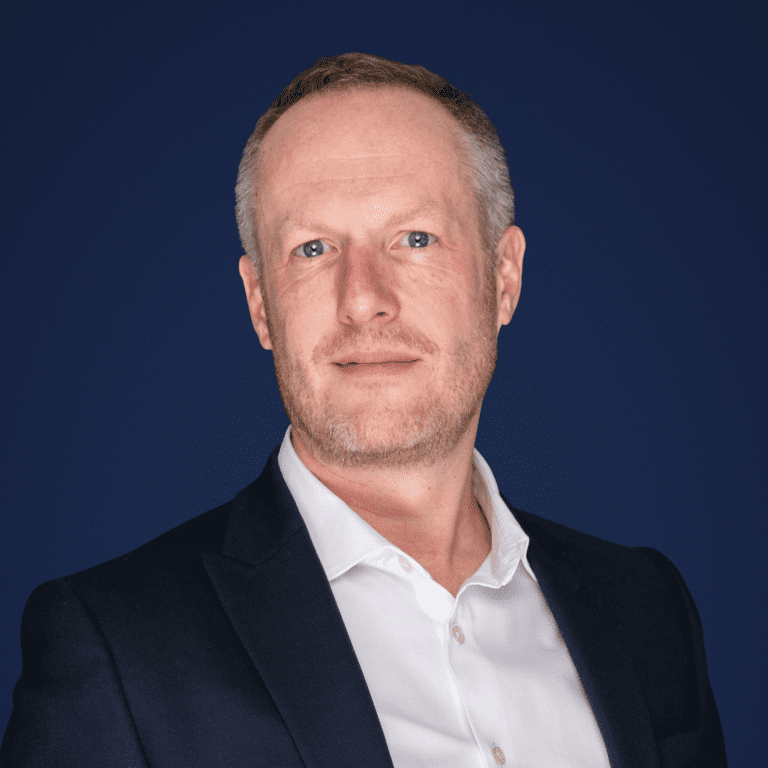 James Rudolf
Chief Commercial Officer
James' experience in financial services began in 2004 when he joined Target Group as their Sales & Marketing Director.  He played a leading role in transitioning the business from lending lifecycle software into business process outsourcing for mortgage, loan and asset administration. During his time at Target, where he became Group Managing Director, he oversaw their acquisition of a provider of general insurance policy administration & claims software and the eventual sale of the Group to private equity in 2012. He subsequently worked with technology businesses delivering to global clients in heavily regulated markets, most recently in a venture capital backed biotech start up working with cell and gene therapy companies. James joined the team at Acquis in March 2020 and is responsible for delivering value to our clients throughout their partnership with Acquis. James lives in Cardiff with wife Sarah and their four boys (and Cooper, the dog).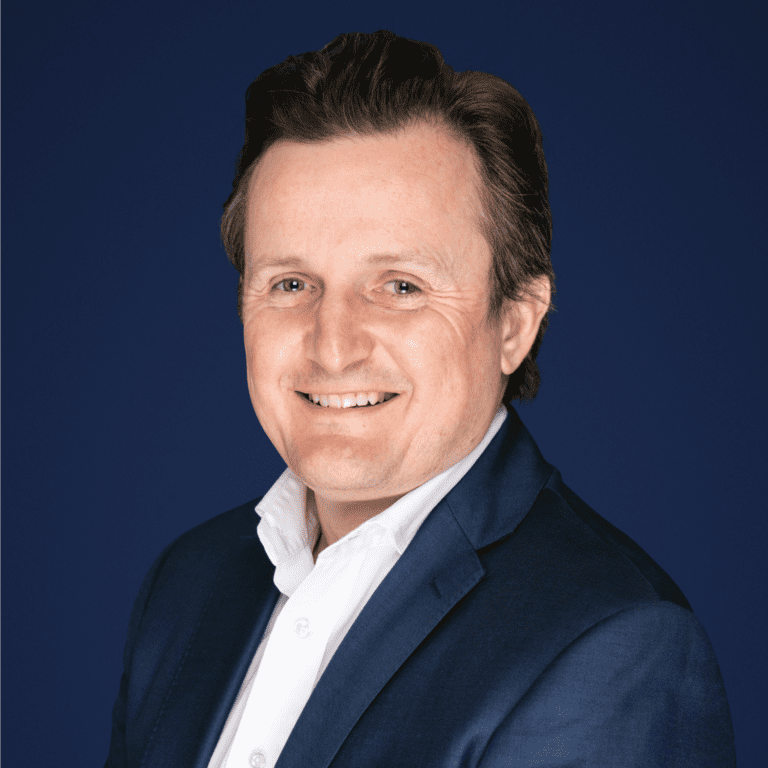 Jeremy Miles
Chief Technology Officer
Jeremy has spent the last 23 years working in financial services after graduating from Manchester University with a BSc degree in Economics and a Masters in IT.  Jeremy spent the first 13 years of his career at the financial software and servicing company Target Group Ltd; starting as a Software Developer, and progressing to become a Business Consultant. Jeremy originally joined Acquis in 2012 as Project Manager and was promoted to Head of Operations in December 2013, becoming Chief Technology & Operating Officer in October 2018, and Chief Technology Officer in September 2021. Jeremy lives in Penarth with his wife, Rachel, and three children, Emilia, Anna, and Ioan.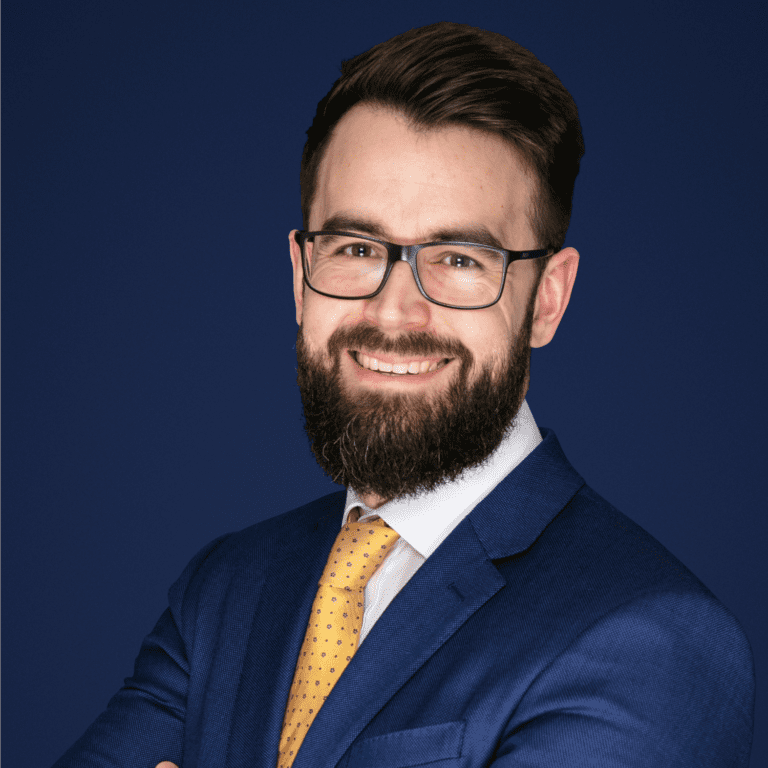 Sam Farrar
EU Finance Director
Sam joined Acquis in November 2019 as Group Financial Controller and was appointed as EU Finance Director in January 2022. As EU Finance Director, Sam is responsible for the finance and governance of the European business. Sam is also responsible for the Group's financial reporting, as part of his continued role as Group Financial Controller. Prior to joining Acquis, Sam worked for PricewaterhouseCoopers as an Audit Senior Manager specialising in multinational and private equity backed businesses. Sam holds a 1st class degree in Accounting and Finance and became a member of the ICAEW in 2015. Sam spent his childhood moving between the UK, France and The Netherlands and is therefore passionate about working for a business where multiculturalism is at the core of its success. Sam lives in Cardiff with his partner, Laura, and enjoys keeping active by exploring all of the natural beauty spots that the UK has to offer.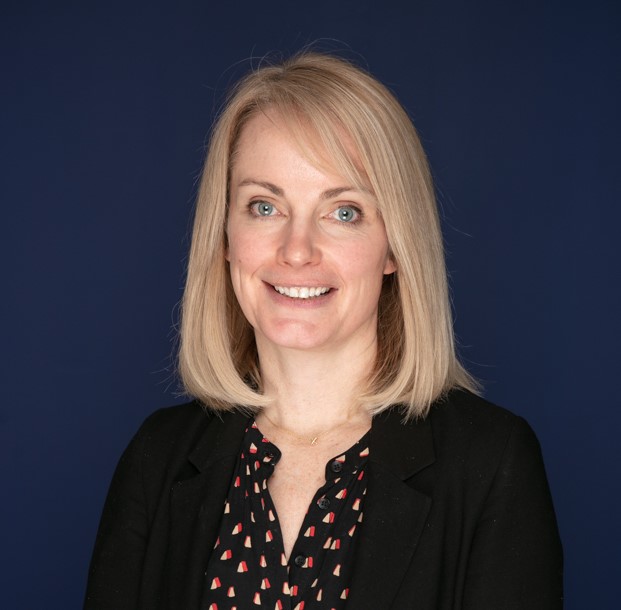 Rachel Miles
Marketing Director
Rachel has over 20 years' experience in marketing and communications across financial services with various blue-chip brands. Rachel held senior positions at leading retail finance provider Barclays Partner Finance and business services provider Target Group. She joined Acquis in 2019 as Head of Marketing, then being promoted to Marketing Director in 2022. Rachel lives in Penarth with her husband, Jeremy, and three children, Emilia, Anna, and Ioan.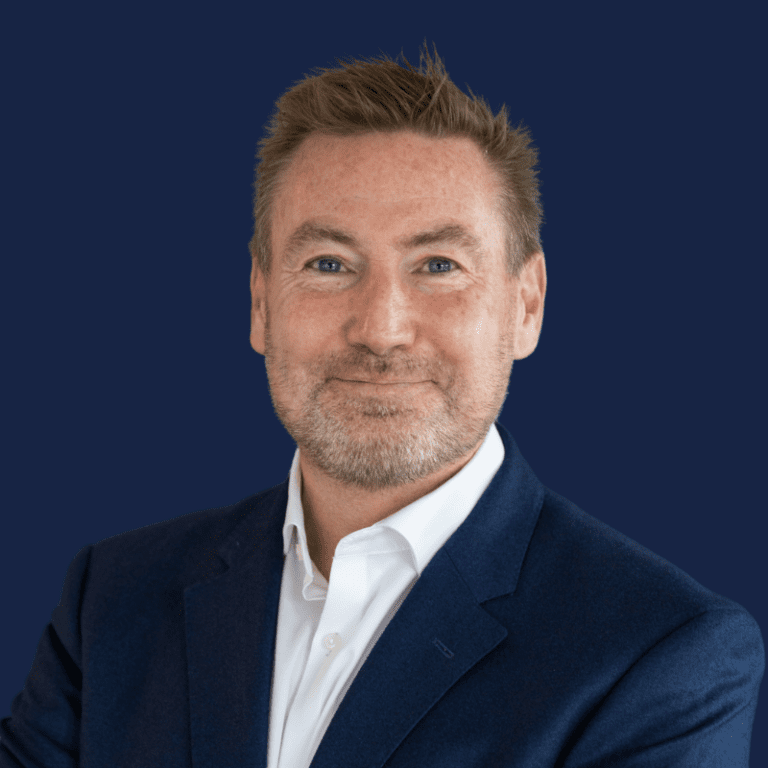 Richard Briscoe
Director, Business Development
Richard has 18 years of experience leading and supporting SMEs in our sector to achieve growth through asset finance at a Managing Director/Country Manager level. Having previously implemented our solution client-side, Richard brings inside-out knowledge of our products, strong commercial awareness and a passion for exceptional customer journeys to Acquis. He was appointed Director, Business Development of Acquis BV in August 2022. Richard heads our European headquarters in Amsterdam, where he relocated with his family in December 2020. He has taken up rowing again and has enjoyed coaching over the last year.