Careers
Acquis is a fast-growing, ambitious, multi-national business that is always looking for people who can make a difference. Our working culture is guided by a set of core values and we strive for excellence in all aspects of the business.
Current Vacancies
Customer Service and Claims Advisor – Multiple Languages

Location: Newport, South Wales (UK)
Contract Type: Permanent

We are always on the look out for talented bi-lingual Customer Service Advisors!
As a Customer Service Advisor, you will be the primary contact and service provider for our clients and their customers within the UK and Europe. You will be responsible for ensuring quality operational services are delivered to all our business partners and associates. The Customer Service Advisor will evaluate and settle insurance claims within the delegated limits of authority, ensuring that customers receive an exceptional service and ensuring that FCA, Programme Insurers and Acquis complaints procedures are followed.

Successful candidates will have an excellent level of English plus fluency in another European Language.

These are exciting times for Acquis. If you feel you have the skills, experience and drive that matches our ambitions then we want to hear from you! Complete the online application today.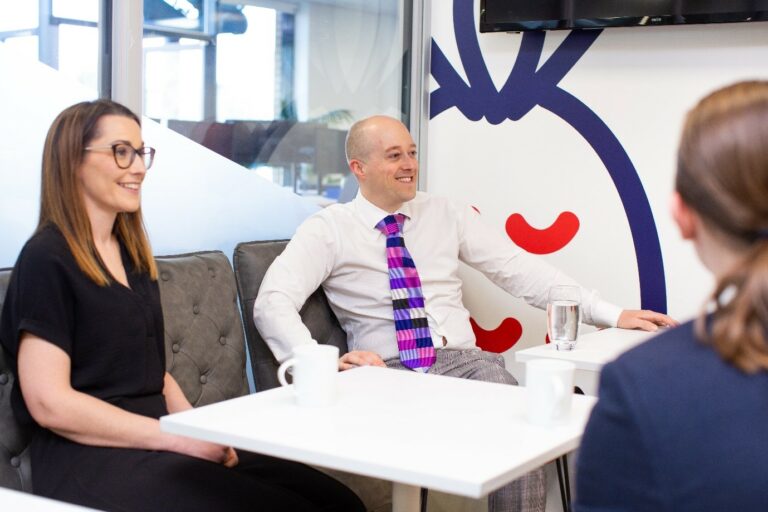 Why work with us?
Working at Acquis provides an opportunity to join a dynamic and cooperative working environment which is focused on continuous improvement. We operate across Europe in 13 different countries; our richly diverse team originates from 17 different countries and, between them, our colleagues speak 18 different languages and we take every opportunity to celebrate our diverse backgrounds and cultures.

It's an extremely exciting time to join Acquis as we pursue our ambitious growth strategy, and our current and future success is dependent on our most valuable resource; our people. It's important that we create an environment where all our employees feel included and valued. We have a culture where success is celebrated, no matter how big or small.
Values & Missions
Acquis' mission is to provide the highest quality insurance products and services to the leasing industry. By using our experience and expertise, we seek to enhance and protect our clients' finance portfolios and maintain our reputation as a valued and trusted partner.
Dependable
Value and trusted partner that our customers and colleagues can depend on us.
Fair
Strong sense of fairness and integrity in all that we do.
Innovative
We positively challenge and seek continuous improvement.
Collaborative
Working in partnership to create an inclusive and supportive culture.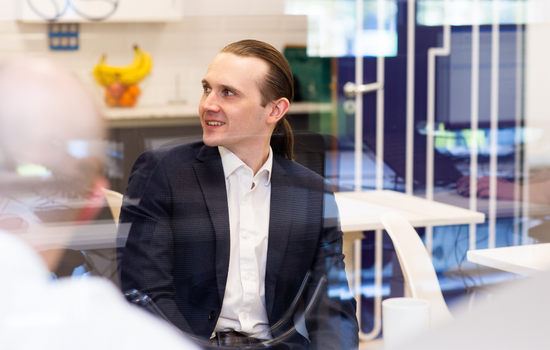 What Acquis can offer you
The success of Acquis largely relies on the performance and development of our employees. We know that for our employees to grow, we need to foster an inclusive and values led culture that rewards high performance and champions employee health & well-being, as well as personal and professional growth.

We are committed to continuous professional development and ensure all our colleagues have the support and resources to reach their full potential by offering a wide variety of internal and external employee development opportunities. We pride ourselves on having a social and fun working environment and have a dedicated social committee that regularly holds fun and inclusive events open to all.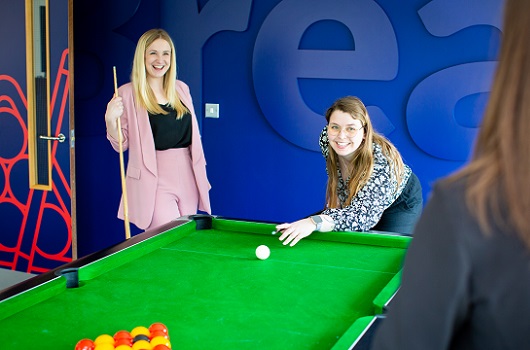 Open communication and collaboration have always been key to our success. We love to hear suggestions from our teams as to how we can improve so we can ensure that Acquis remains a great place to work.

Acquis is committed to promoting a diverse and inclusive culture across the business by ensuring that all employees are treated equally and fairly regardless of their background. At Acquis we celebrate diversity and inclusion, and actively encourage job applications from anyone who has the right skills and attitude to help drive the business forward.
Employee Benefits
Acquis offers a comprehensive, competitive benefits package that allows you to flex the benefits to best suit your lifestyle including a competitive salary, 25 days annual leave, a company pension scheme and private medical healthcare, as well as a dynamic, fast growing working environment which offers huge potential to develop your career.
Purchase Holiday Scheme
Enhanced family leave
Health & Wellbeing Framework
Medical & Life Insurance
Flexible Working
Hybrid Working
Extensive Training Programmes
Cycle to Work Scheme
Bonus Scheme