About us
Established in 2009, Acquis has been providing insurance products and services to the European finance and leasing industry for over a decade. Our in depth knowledge of the equipment finance market helps us build long term relationships with our clients which deliver sustainable results.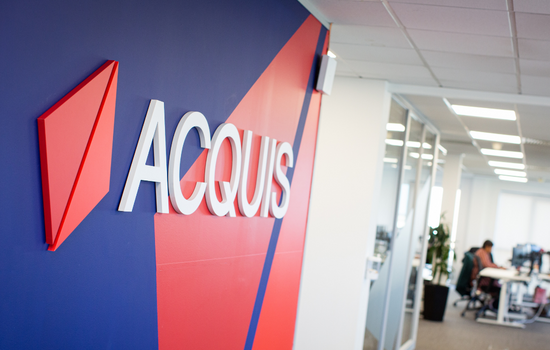 Our mission
Acquis' mission is to provide the highest quality insurance products and services to the leasing industry. By using our experience and expertise, we seek to enhance and protect our clients' finance portfolios and maintain our reputation as a valued and trusted partner.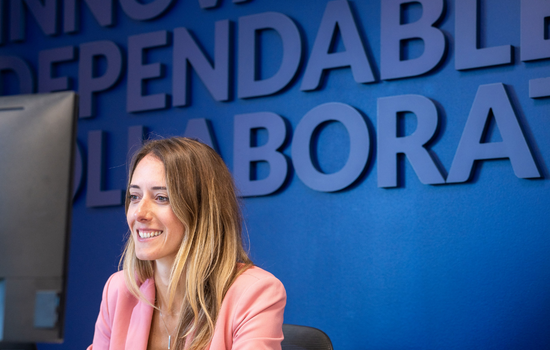 Our values
Our corporate values inspire our thinking and provide a true sense of our company ethos. We strive to be a valued and trusted partner, and operate with a strong sense of fairness and integrity in all that we do. We encourage our team to positively challenge and seek continuous improvement, and work in partnership with our clients to create an inclusive and supportive culture.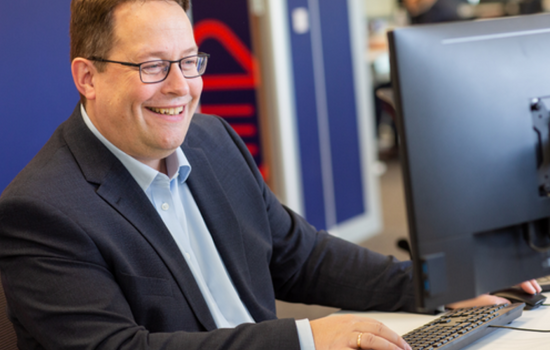 Working with us
From our UK headquarters in Newport, and our European headquarters in Amsterdam, the Acquis team supports over 100 clients in 16 different countries. Our richly diverse team originates from 17 different countries, and, between them, our colleagues speak 22 different languages.
Our board
Together, our board members have accumulated over a century of combined financial services, leasing and asset finance industry experience. This experience helps us understand our clients' businesses and the regulatory environment they operate in.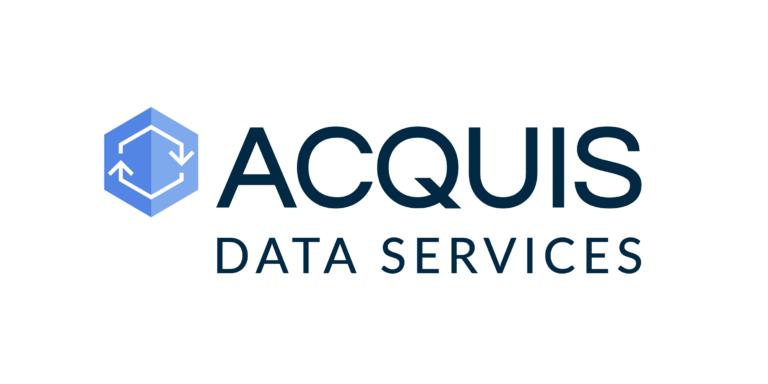 Acquis Data Services
A division of Acquis, was established in 2022 in order to leverage the data expertise of Acquis acquired from over a decade's experience of successfully managing confidential data transfer with over 120 leasing companies as part of the group's insurance and outsourcing services.
Get in Touch
To learn more about protecting your leased assets and maximising the return from your financed equipment portfolio, call us today on 0800 320 520, or complete the enquiry form.
Contact