Acquis, the leading provider of insurance services to the European finance and leasing industry, has appointed Luis Targhetta as its new Business Development Manager for Iberia.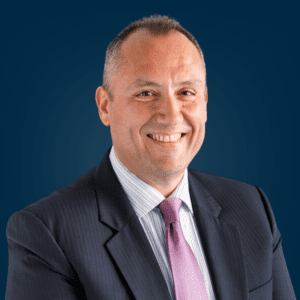 Luis brings with him an extensive track record where he has previously worked in senior roles for brands such as Volvo Trucks, Volkswagen/MAN, and Mercedes-Benz.
In addition, in his role as Sales Director at Volvo Trucks Spain, Luis played a pivotal part in the company's strategic direction. He was responsible for managing the marketing and finance of used trucks, including operational leasing agreements and rental repurchases.
Nick Leader, CEO of Acquis, said on Luis' appointment: " Luis Targhetta will be a huge asset for Acquis. His industry knowledge and extensive background will allow the company to continue growing in the Southern European market and I am delighted to welcome Luis to the Acquis family."
You can connect with Luis on LinkedIn here.