BNP Paribas Leasing Solutions UK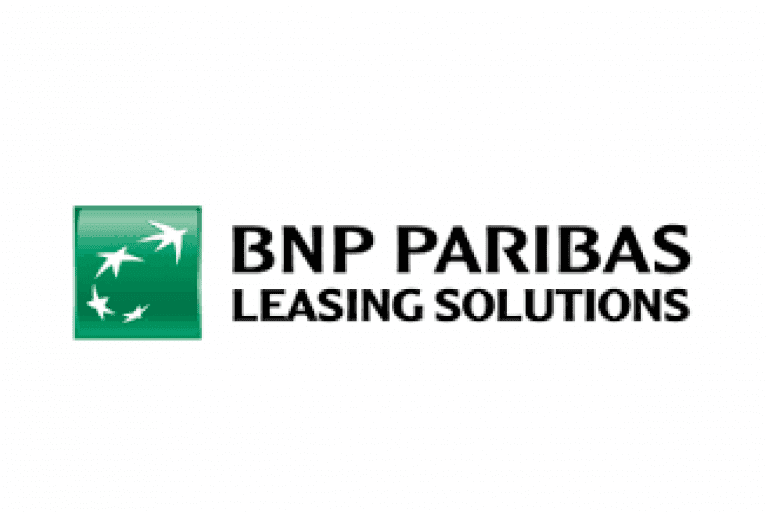 Introduction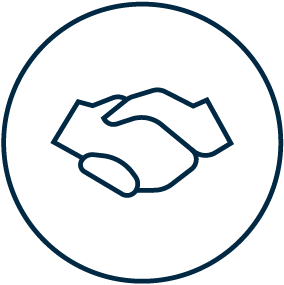 "We decided to partner with Acquis in 2010. When deciding upon an outsourced insurance provider, it was very important for us to choose a partner that is truly an expert in their field and that could deliver the highest level of service to us and to our customers. We also wanted a solution that maximised our income opportunity and significantly reduced our insurance administration. By all measures, Acquis have proven to be an excellent choice of partner and I would not hesitate to recommend them to other funders in Europe."
Mike Quinn
Head of Technology Lifecycle Services UK, BNP Paribas Leasing Solution.
Solution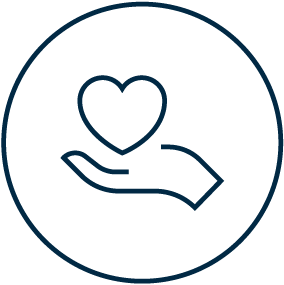 Get in Touch
To learn more about protecting your leased assets and maximising the return from your financed equipment portfolio, call us today on 0800 320 520, or complete the enquiry form.
Contact