This week The Times suggested that the recent Arena Television revelations could turn out to be "the biggest fraud in asset finance". Arena's 2019 accounts show £29.8 million of debt linked to leasing agreements; however, it is now alleged that Administrators are investigating debts that total £280 million. It has been suggested that at least 20 UK asset finance companies have some financial exposure to the business. 
What if Arena is just the biggest fraud that has been uncovered to date? It has been reported that the alarm was raised by a lessor's auditor trying to reconcile serial numbers for the leased assets. This would appear to demonstrate a successful audit approach and well done to the individuals that did raise the alarm.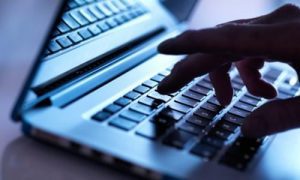 Fraud against one company can be difficult to identify or prevent, but fraud that builds over time across tens of different businesses adds much greater complexity. 
What is required is the early warning, the little flashing light that says – this requires some further attention because something might not be right here.  
At Acquis every week or month we receive new lease data from, currently, 56 UK leasing companies. We then track and manage insurance programmes to ensure the lessor's assets are adequately protected. Over the last 3 years a considerable expansion of hard asset portfolios into our programmes means that Acquis has a considerable amount of data regarding a large part of the UK's leased equipment. 
If the industry sees the value, then Acquis is ideally placed to provide two services – firstly a review of current leases to identify any other 'Arenas'. Algorithms can be written to search for other situations that may need some immediate review – at the very least to help prioritise existing audit activity. 
The second service would be to develop a portal for use during the credit approval process that provides data looking at exposure risk. Anonymised information looking at a potential customer's existing asset finance; number of leases, equipment types, financed amounts and inception dates. In a recent article by Julian Rose at Asset Finance Policy he eloquently discusses the "the asset register that isn't an asset register". I believe that if the industry wants that then Acquis has the foundations for that in place today. 
The steps to make this as valuable as possible are to ensure we expand the production data we already receive to include all assets, not just agreements for our insurance programmes, and then to engage the remaining UK lessors that do not already have a regular extract being sent to Acquis. Over the coming weeks Acquis will be reaching out to its partners to facilitate the solution they want.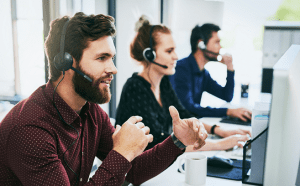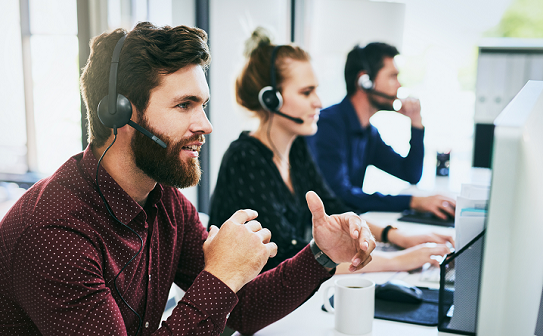 The UK's National Crime Agency states that fraud is the most commonly experienced crime in the UK costing many billions of pounds every year. Asset finance is the lifeblood of industry; it provides opportunity, helps support growth and those that care about it want it to be as robust and safe as possible. A little light that flashes an early warning to protect all that good stuff must be a positive step forward. 
If you'd like to have an informal chat on this topic with your Client Manager, feel free to get in touch with us here.